.
Let Absolute Care Massage
Therapy take care of you.
Services
Most massages are integrated, they make use of different modalities for the optimum results.
Full Body
Refers to massage that covers the body as a whole.  Includes work on back, glutes, neck, arms, legs, hands, feet,
Targeted
Refers to specific area of the body and muscle groups that need attention.
Deep Tissue
Deeper massage that focuses on the deep muscle tissues, tendons, and facia to relieve tension
Sports Massage
Series of multiple massage techniques that include, deep tissue, stretching, and hydrotherapy, to prepare athletes for a specific event. Its main purpose is to prevent injury, and prepare body.  There are three stages of massage.
a) Pre (just before activity)
b) Post (just after activity)
c) Maintenance (in-between activities)
Trigger Point Therapy
Deep massage that targets trigger points or (knots in the muscles)
Couples Massage
Two therapists working on two individuals in the same room.
Seated
Usually 10 to 15 minute massage on a portable chair.  Clients are fully clothed.  Convenient for sporting events, or offices
Draping
The use of sheets, towels, blankets to keep clients covered, warm, and safe.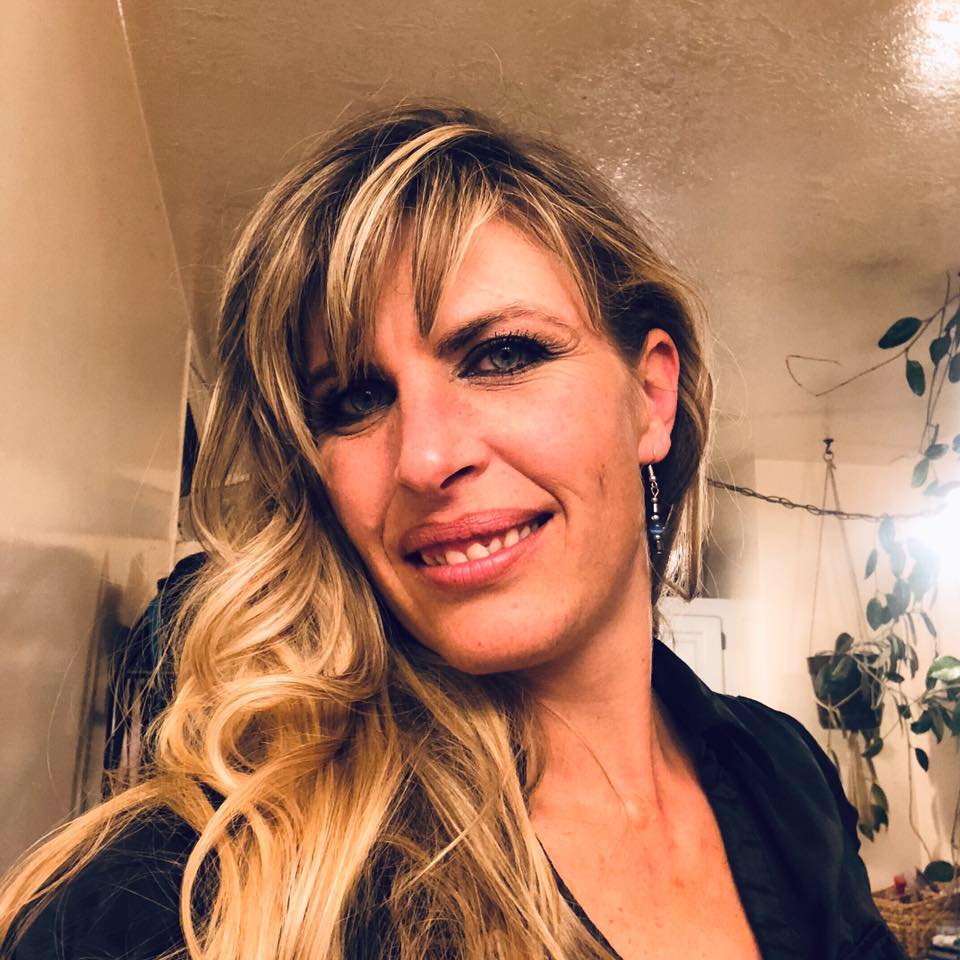 Rachel King:  Licenced Massage Therapist, Owner of Absolute Care Massage Therapy
Native to Cache Valley, Rachel has been practicing therapy for over 17 years.  She graduated from the Utah College of Massage Therapy 1999.    Since then, she has been educating and working along side other health care professionals to optimize techniques and treatment plans for improving over all well being of clients.
May of 2016, Rachel received a wonderful opportunity to open her own practice downtown Logan.  The new location for "Absolute Care Massage Therapy" has plenty of parking, front and back entrance, ground level, very clean, relaxing environment.
"I feel very fortunate to have the opportunity to expand and grow my business. Nothing is more rewarding to me than making a difference in the care and well being of another person. I look forward to many years of continuing to do what I love. I can't thank my family and friends enough for their wonderful support."
Prices
30 minute  $45
60 minute  $90
90 minute   $135
120 minute  $180
60 minute Deep Tissue Massage  $120
90 minute Deep Tissue Massage  $160
Couples one hour massage $180
Seated on-site massage  $1 per minute
About Absolute Care Massage Therapy
Day to day activities in work, home, and play can create discomfort or pain. We offer a range of modalities designed to target specific needs of individuals.  Our goal is to decrease pain, increase range of motion in muscles and joints caused by physical or emotional stress. Massage can be an effective, affordable alternative solution to handle these discomforts.
 We are conveniently located downtown Logan:
67 East 100 North, Logan Utah